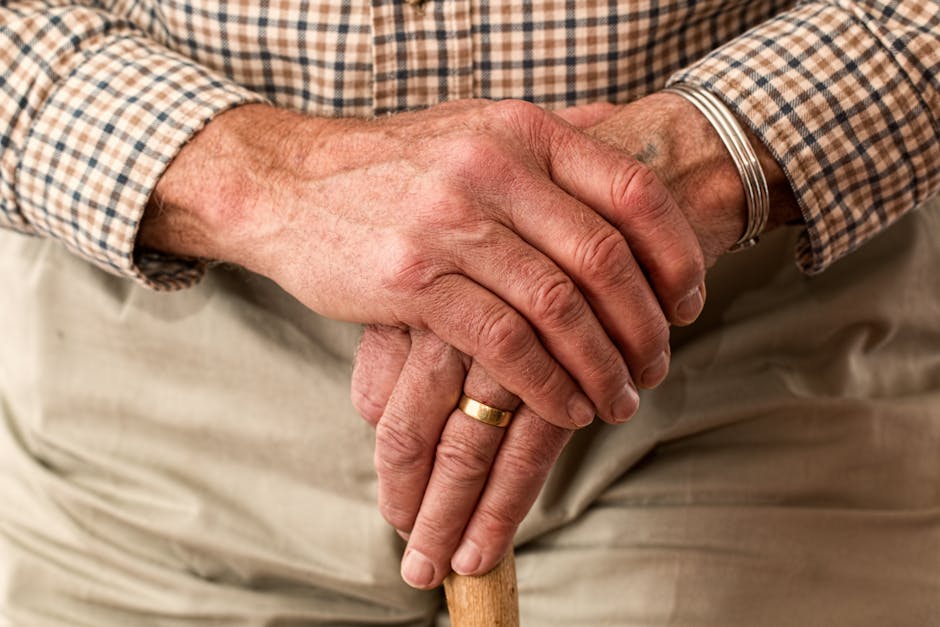 The death of a loved one is one of the hardest experiences anyone has to face in their lives. The process of grieving is an emotionally taxing one, as you learn to live your life without the presence of someone who was an important part in it. While there is nothing you can do to accelerate this process, or to make it easier, a change of scenery can have certain benefits.
Before choosing to move after a loss, it is important to understand the pros and cons of such a decision and the steps you will have to take to make it a reality.
Should I Move After A Loss?
Ultimately, the choice is yours. It is important to bear in mind that immediately after the loss is not a good time to be making big life decisions. You are emotional and vulnerable, so it's best to wait a while to let the initial shock wear off. Some end-of-life experts recommend six months, but this can vary.
Some people may feel the need to run away from a house with too many memories, which is an understandable impulse. If you have the resources, consider taking a vacation for a change of scenery rather than making a more drastic permanent choice. If you do decide to move soon after a loss, make sure you have the support of friends and family for the taxing process of moving.
Finding A New Home
It's a good idea to first find out how much your home is worth. Online tools can provide you with an estimate so that you can a good idea of what you can afford. Factors that will come into play include:
Size – Many people downsize after a loss, either due to the financial strain of a loss of income or due to a desire to avoid a house that feels too big.

Area – You will want to move somewhere with a good support network following your loss. Is there anywhere you can go where you will be surrounded by family and friends?

Aging In Place – If you are a senior or getting close to becoming one, it is a good idea to look for a house where you will be able to age in place.
Getting Rid Of Items
Perhaps the hardest part is going to be getting rid of your loved one's possessions. You will need to strike a balance between keeping things that matter to you and getting rid of things that are too painful to keep. Perhaps more importantly, you will need to distinguish between beloved memories and meaningless stuff.
This detailed guide by What's Your Grief includes some excellent advice on how to proceed, including categories to use, how to rely on friends for help and processing emotions.
Moving and Settling In
Once you have chosen a new house and sorted through your loved one's possessions, you have to move. This is a logistically complicated process, so make sure you have a checklist to keep yourself organized and plenty of help from loved ones.
On an emotional level, it may be hard to leave a house that houses so many memories with your loved one. There are many ways you can say goodbye to achieve a sense of closure and comfort: choose one to do in the days before the move.
Getting a fresh start after the loss of a loved one can seem like an immediate priority when you are overwhelmed by grief. However, it is important to make big decisions in a responsible manner that sets you up for a stable, long-term situation.
Avoid rushing into a move right away and instead, take some time to consider how and where you would like to do it. Take your time, process your feelings, go on a vacation if you need a change of pace, and plan out a move with a clear head and the help of supportive friends and family. This will allow you to find the best new place for you and your family, where you can make new happy memories and move forward.